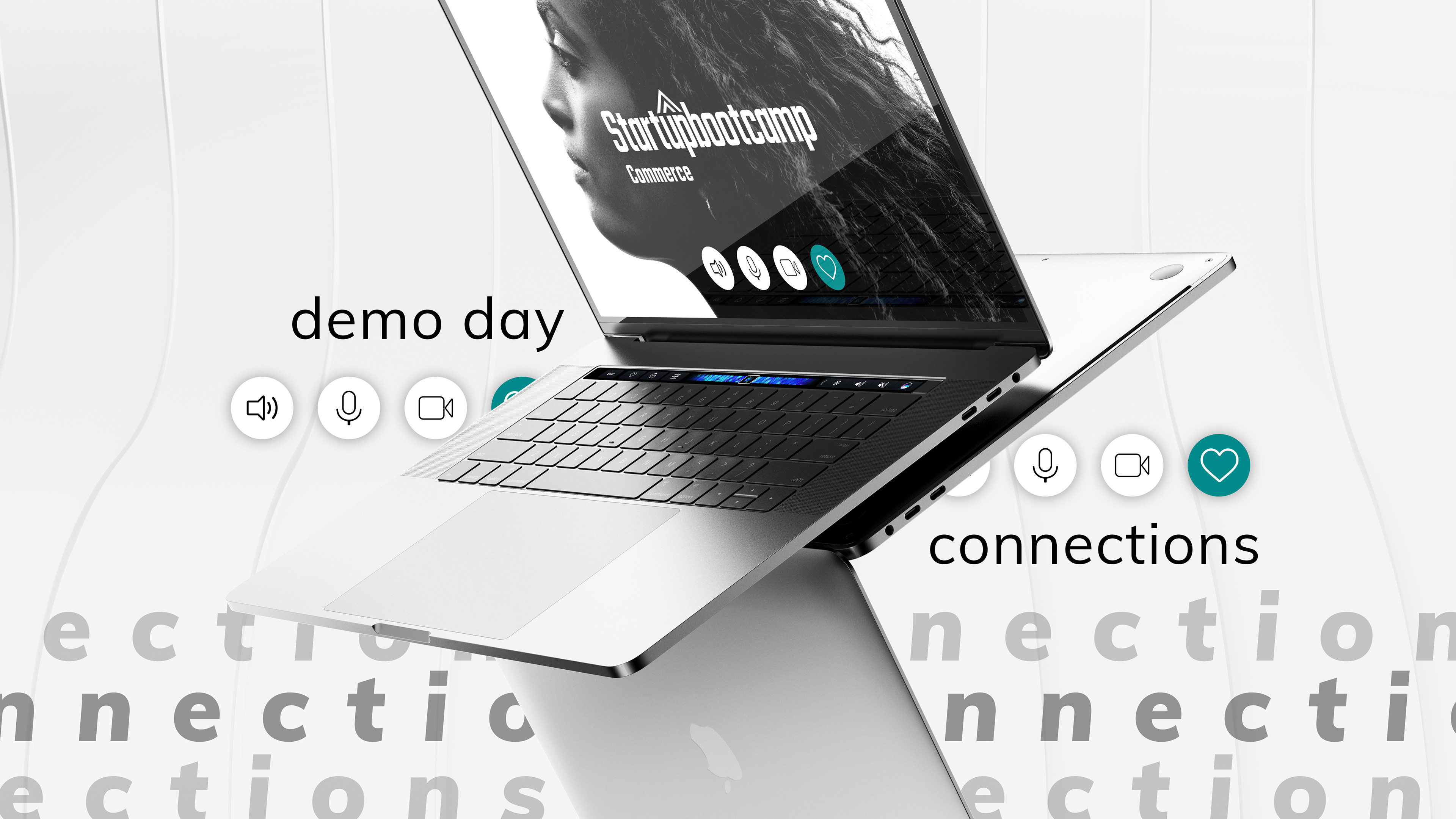 MADE FOR THE GRADUATION EVENT OF STARTUPBOOTCAMP: COMMERCE 2020 ACCELERATOR PROGRAM.
A homage to the digital world and the online experience, in which we all live in right now. This Demo Day is the first of its kind: a fully digital program, powered by humans and tech fused together to one objective: to connect startups to their needs, let that be resources, knowledge, people and more.
Promotional Images: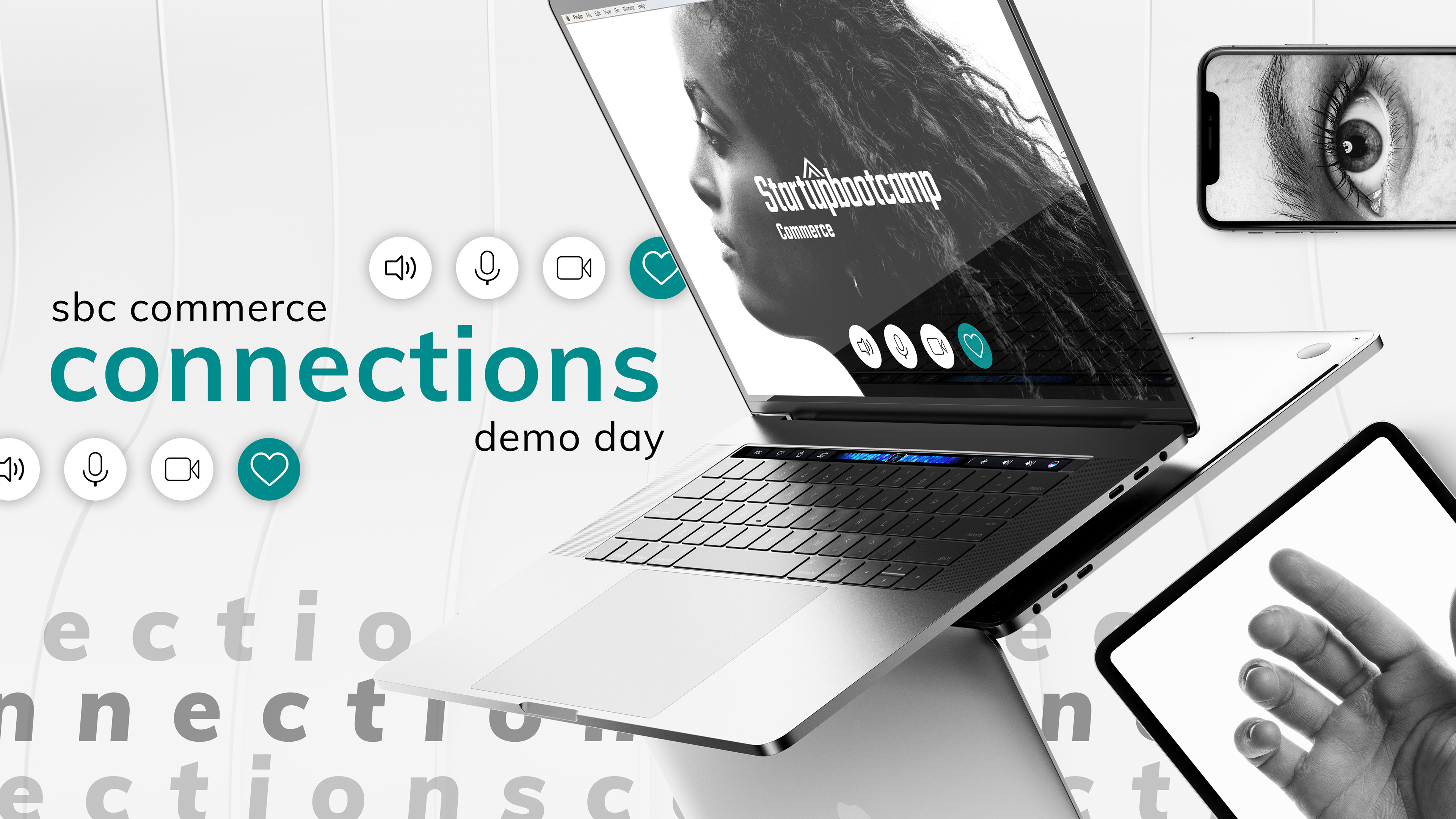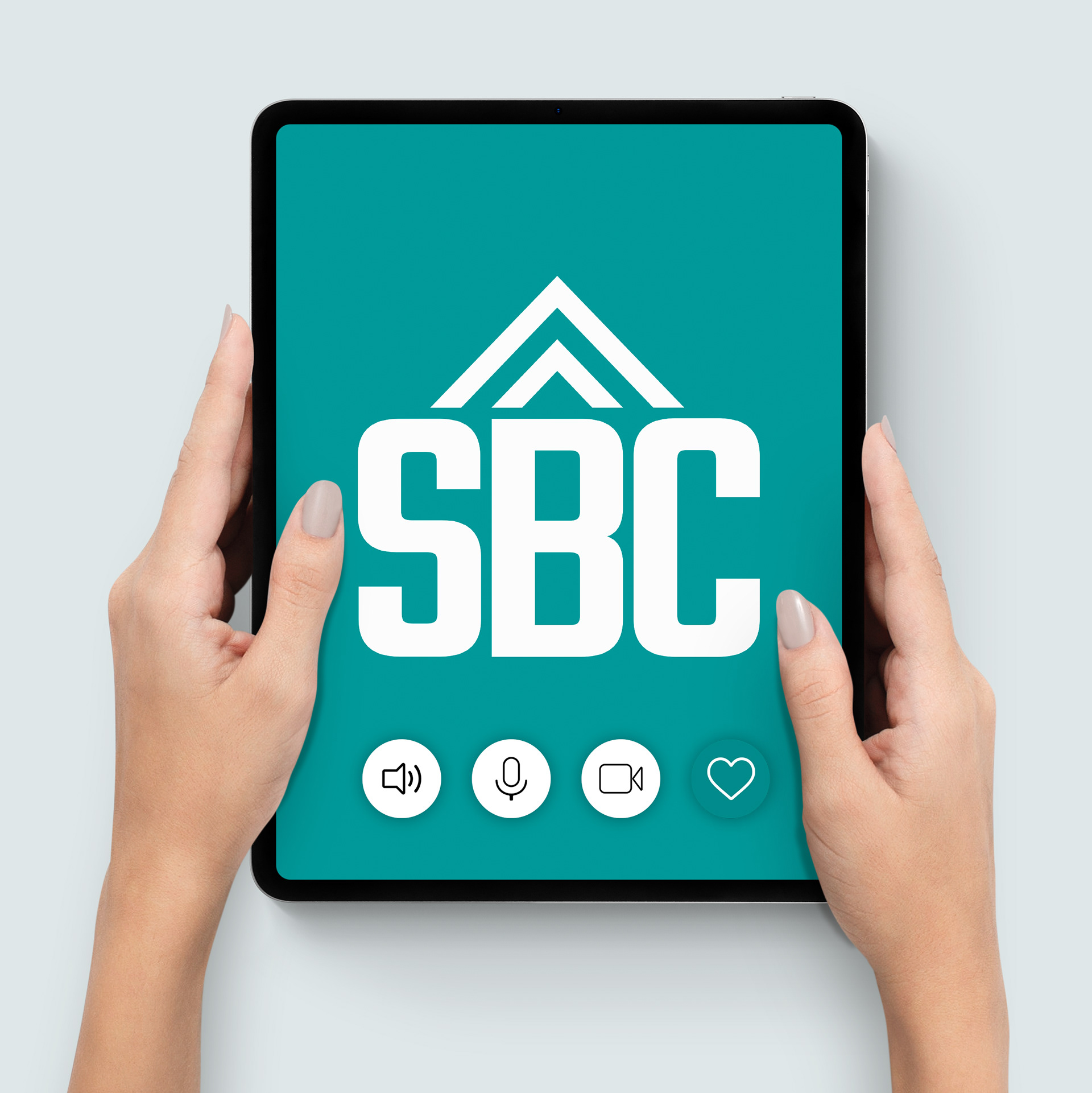 LinkedIn Campaing: We changed the team's photos to promote the event and the link to the livestream.