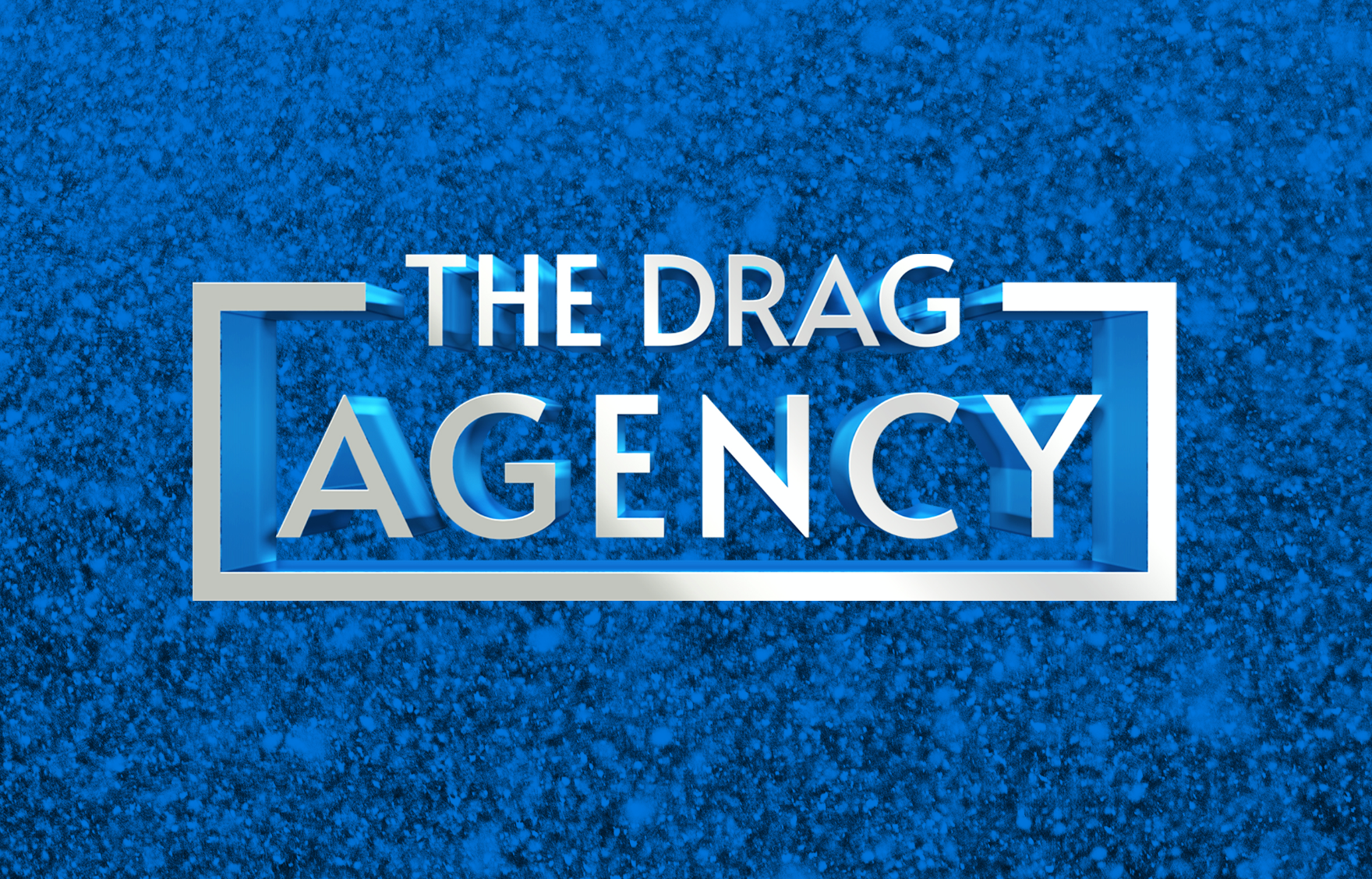 The Drag Agency helps promote the professional art of drag and links events and organisations to some of the most experienced performers. Whether you're looking for a DJ, host, entertainer or presenter - we got you covered. 
I joined the company from January-November 2020 as a Creative Director and setup all creative and marketing materials, seen below and across their social platforms.
Introducing drag queens to the mainstream dutch entertainment industry, while exploring new places for the art of drag.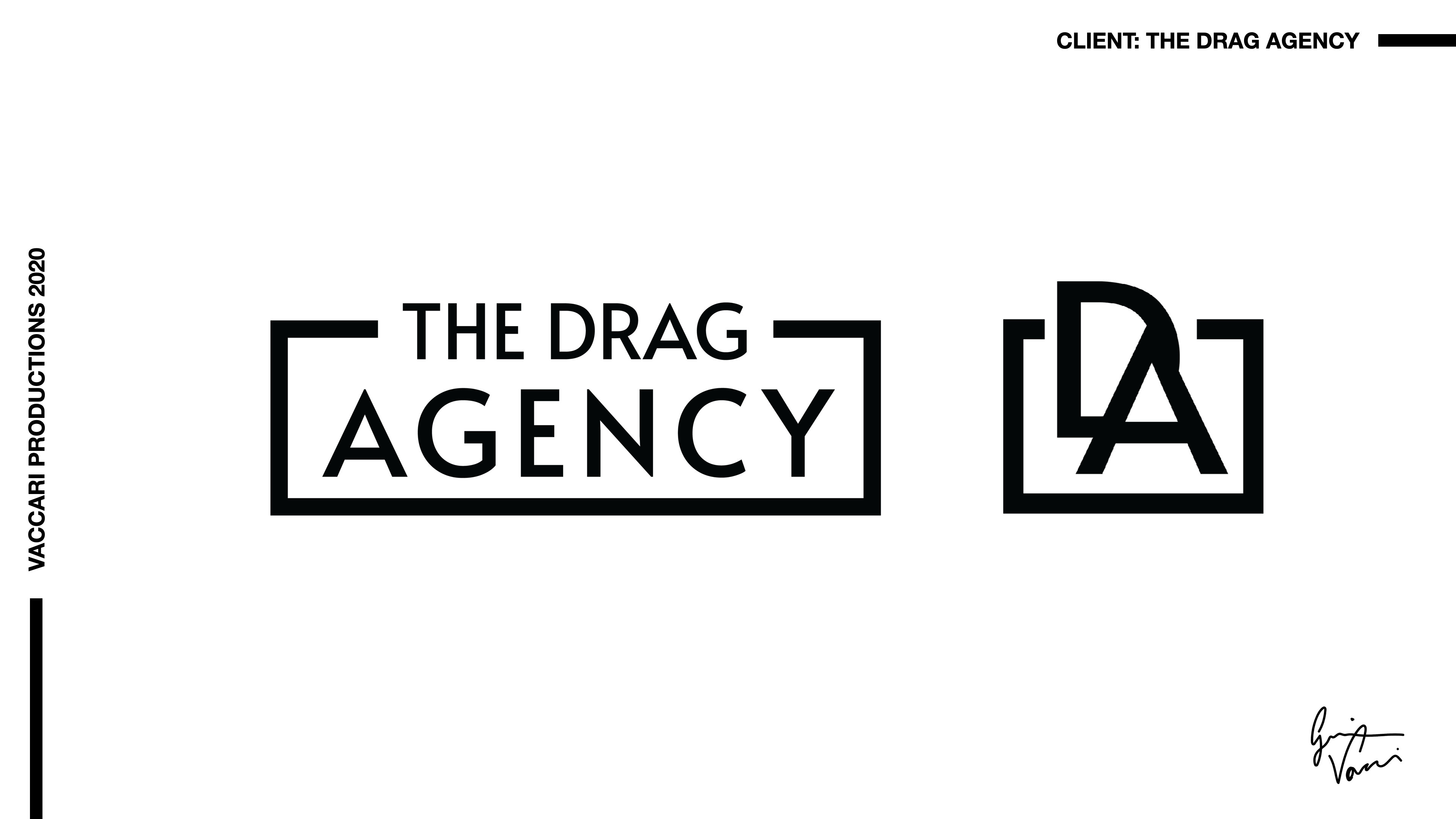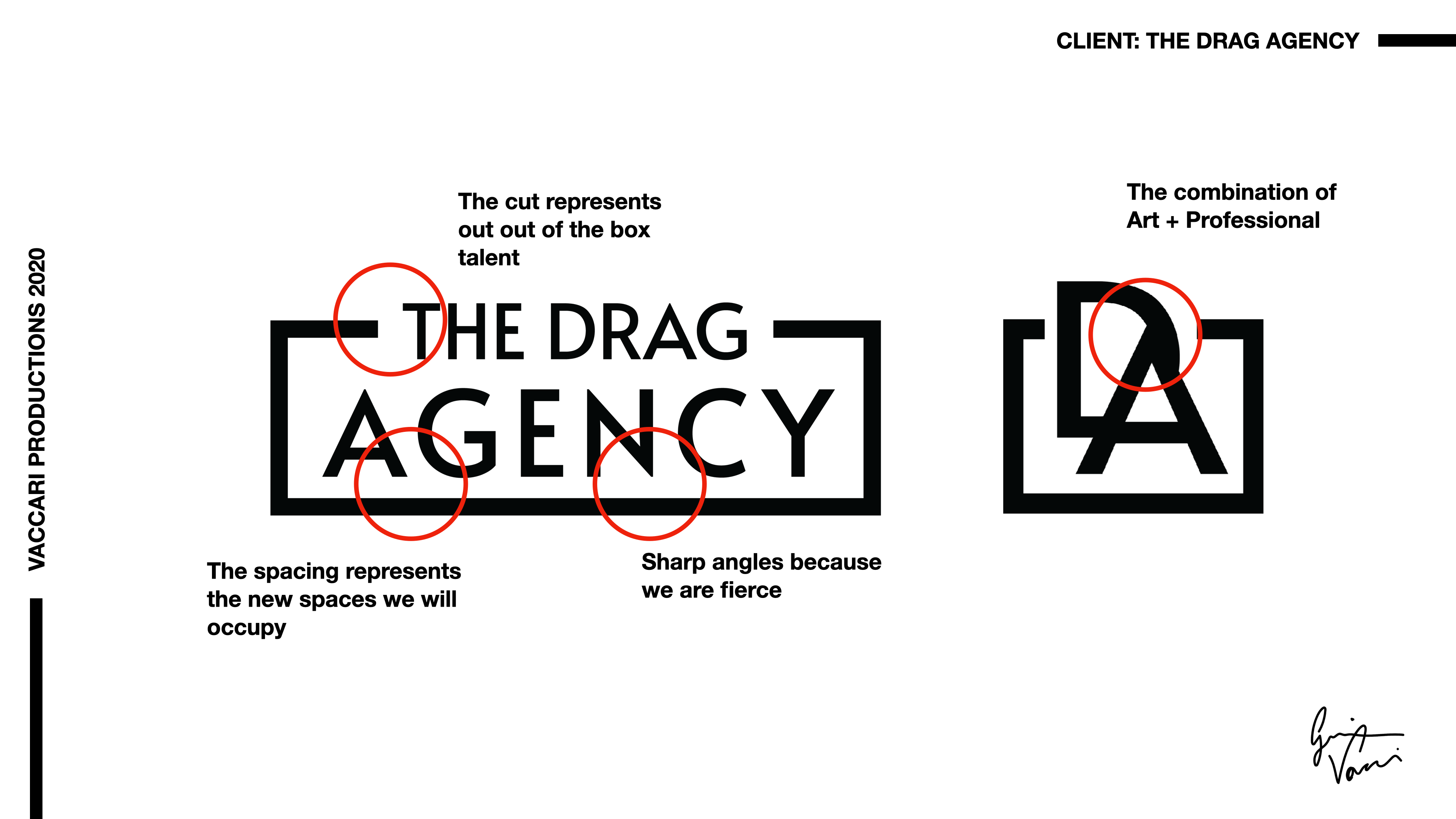 During the COVID-19 Crisis we introduced the "Remote is a Drag" campaign & website, to book Drag Queens for digital shows.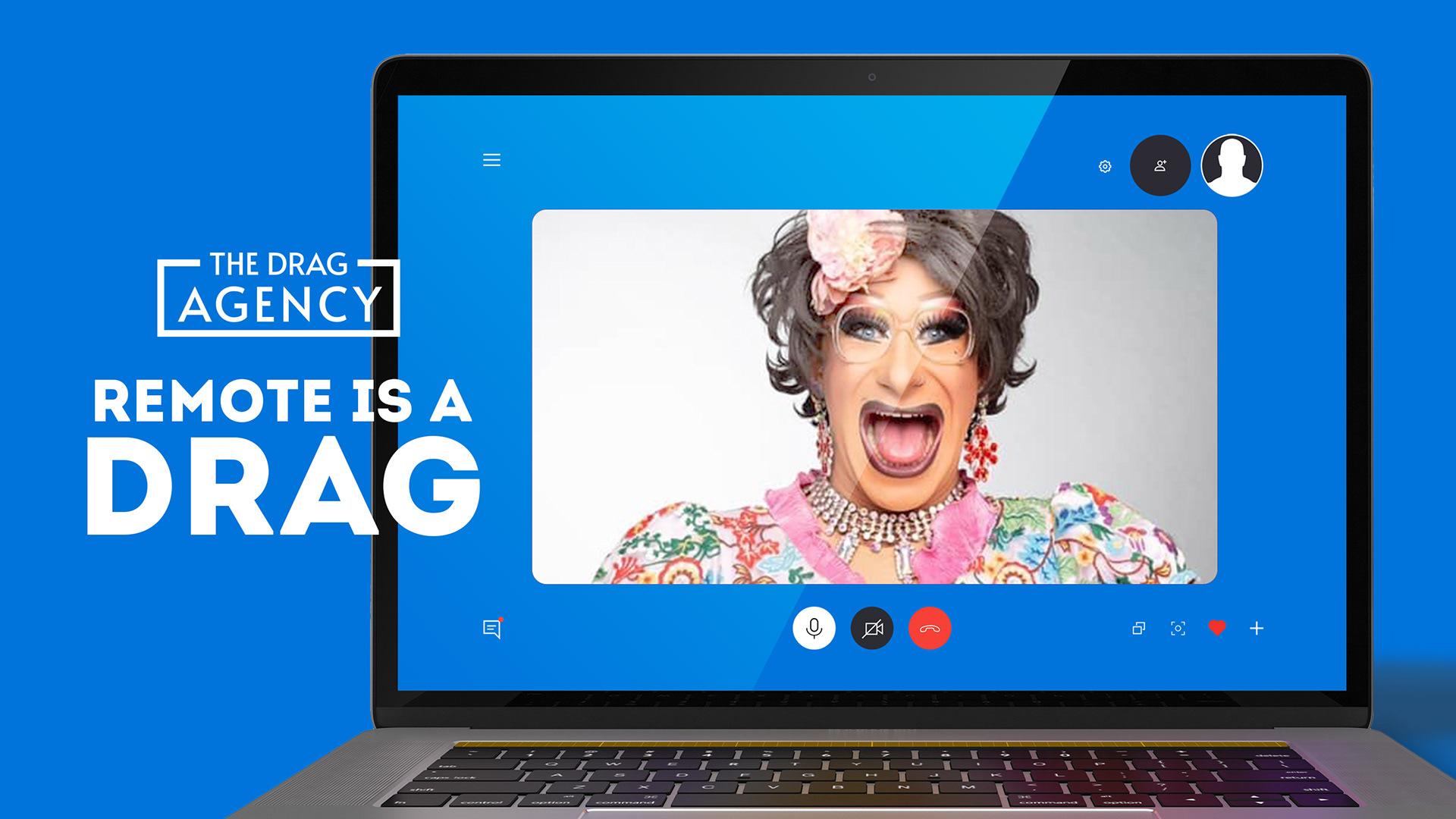 Also created loads of fabulous Social Media content!