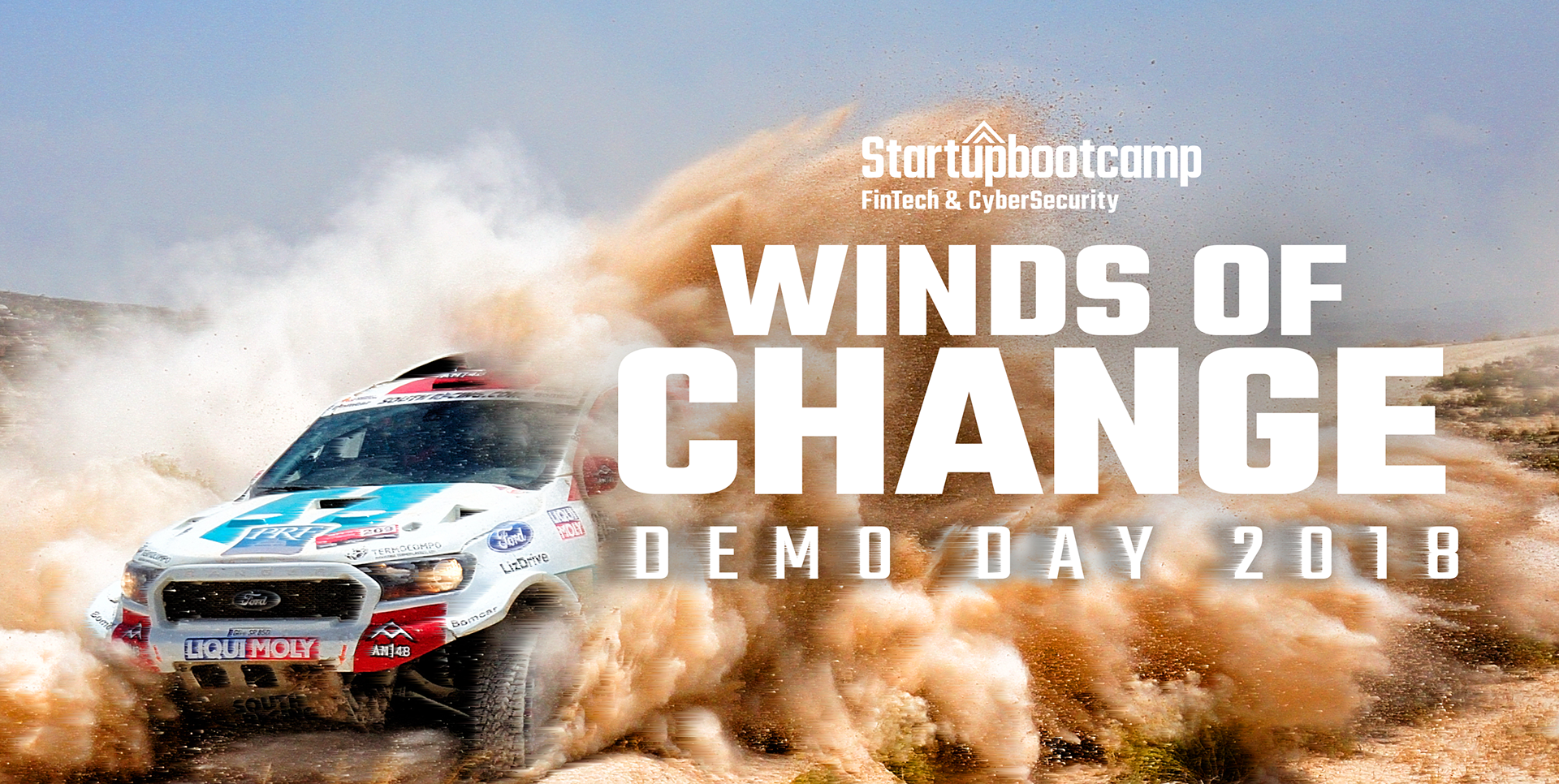 At the end of October 2017, Startupbootcamp celebrated the kick-off of their FinTech & CyberSecurity program in Amsterdam. Three months later, Demo Day marked the end of the accelerator journey for the 11 startups and 1 Scale-up in Residence selected out of more than 500 international applications.
I was responsible for the creative direction of the event. After developing the main concept for it, I worked closely with a team of multimedia experts and designers to create the collateral materials that would be used throughout the event.

The concept was based on Desert Races, off-road and pop-up 90's raves that happened in deserts across the world. The combo of adventure, discovery and misfits inspired me to try and bring this energy to the stage.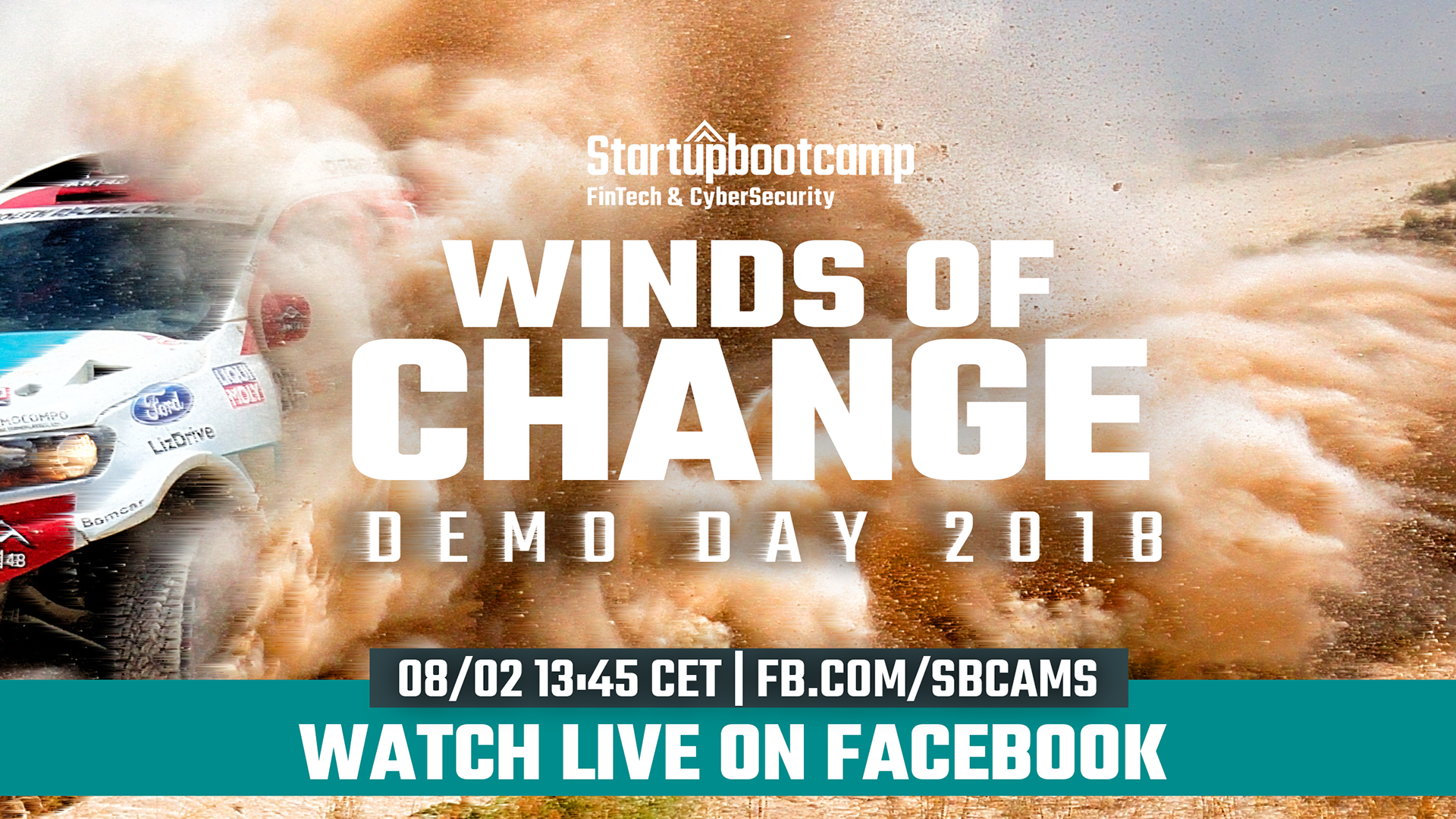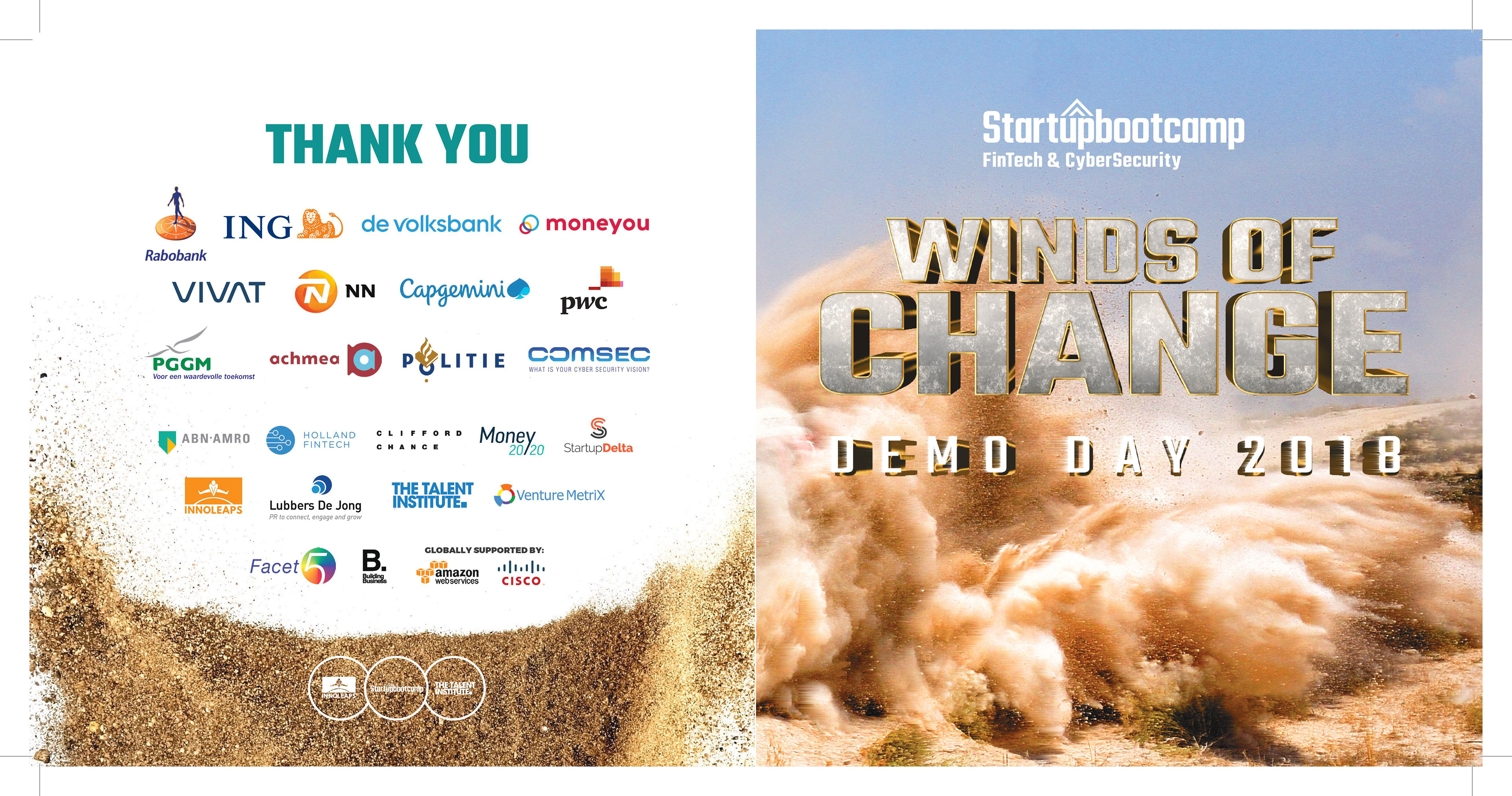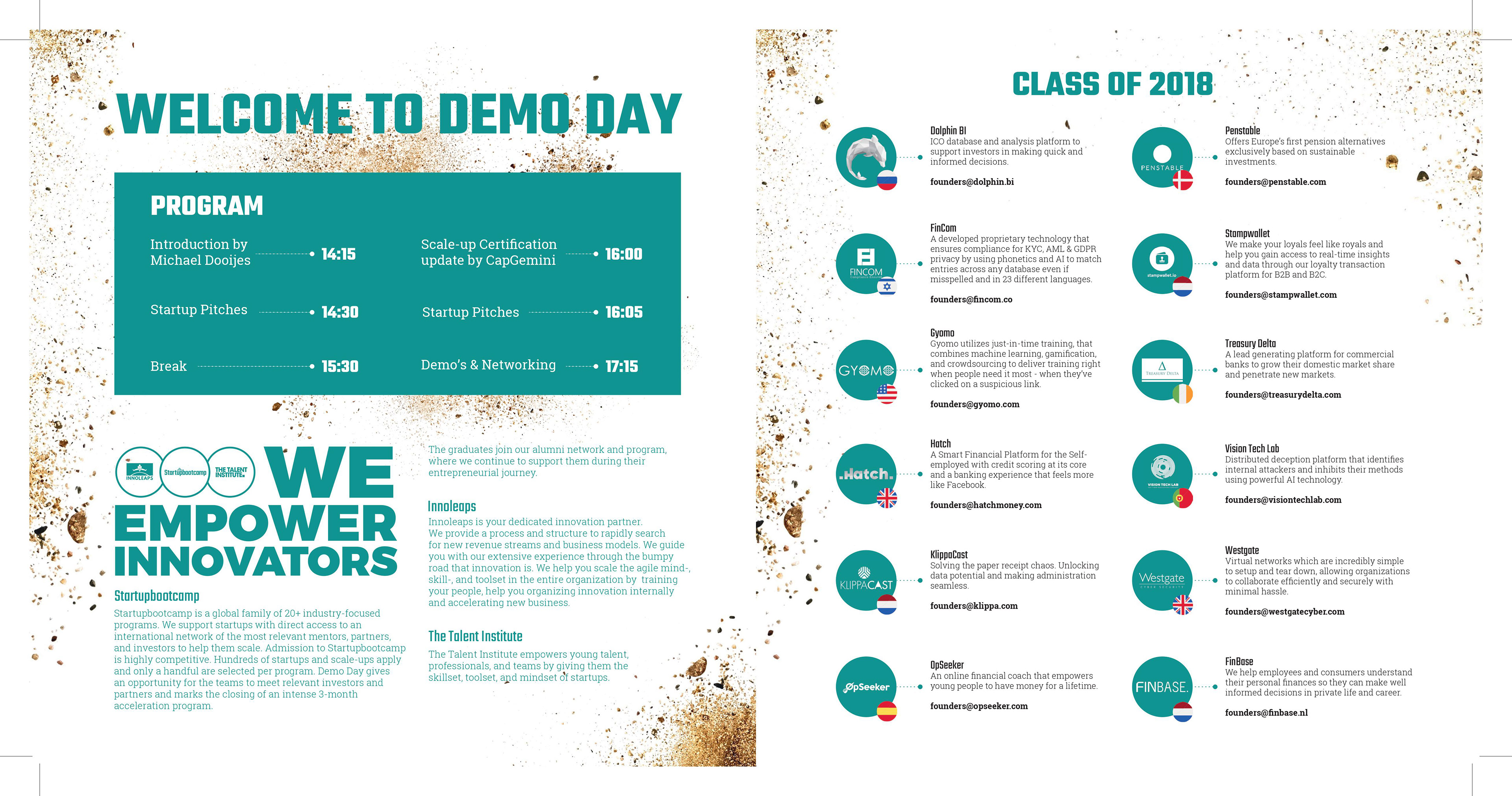 Creative Team - Startupbootcamp 2018
Chief Creative: Giovanni Vaccari
Multimedia Designers: Beatriz Mota, Sara Alegre
Video Production: Mexx de Zeeuw
Marketing: Natalia Sakmarova / Tasneem Hooghart

Watch the full live transmission of the event: